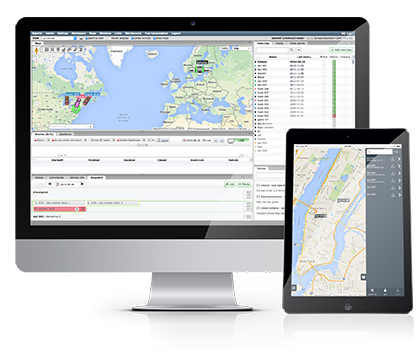 C21 IoT launches a new state-of-the-art intelligent location device aimed at monitoring mobile and static assets over extended periods of time. The battery powered device, incorporating environmental sensors, may be managed remotely via a comprehensive management portal.
More Info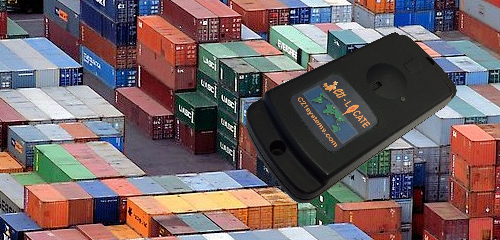 C21-Locate is a compact, long life, battery powered, GPS location device uniquely suited global asset location for periods of up to 5 years.  Additionally the device provides environmental monitoring (temperature, humidity, shock) for your asset.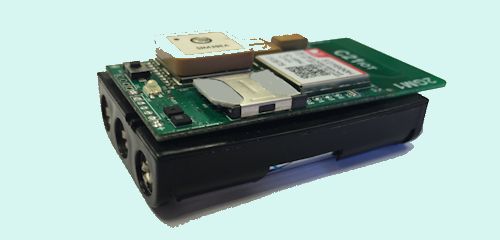 C21- Mini provides a low cost platform enabling OEMs  integration into their products in situations where long life battery powered operation is required. With capabilities similar to C21 Locate, this device adopts many power saving algorithms and can be configured to last up to 10 years on one set of 3 x AA batteries. It can also use AAA  batteries (image above) for up to 5 years.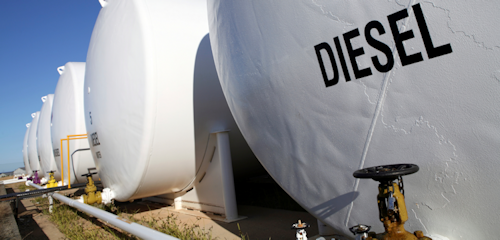 C21-Monitor is an asset monitoring device with external sensor capability. Similar to the C21-Locate, the device is compact, battery powered and incorporates GPS making it uniquely suited to global asset monitoring for periods of up to 5 years.